A Melissa Concert Like No Other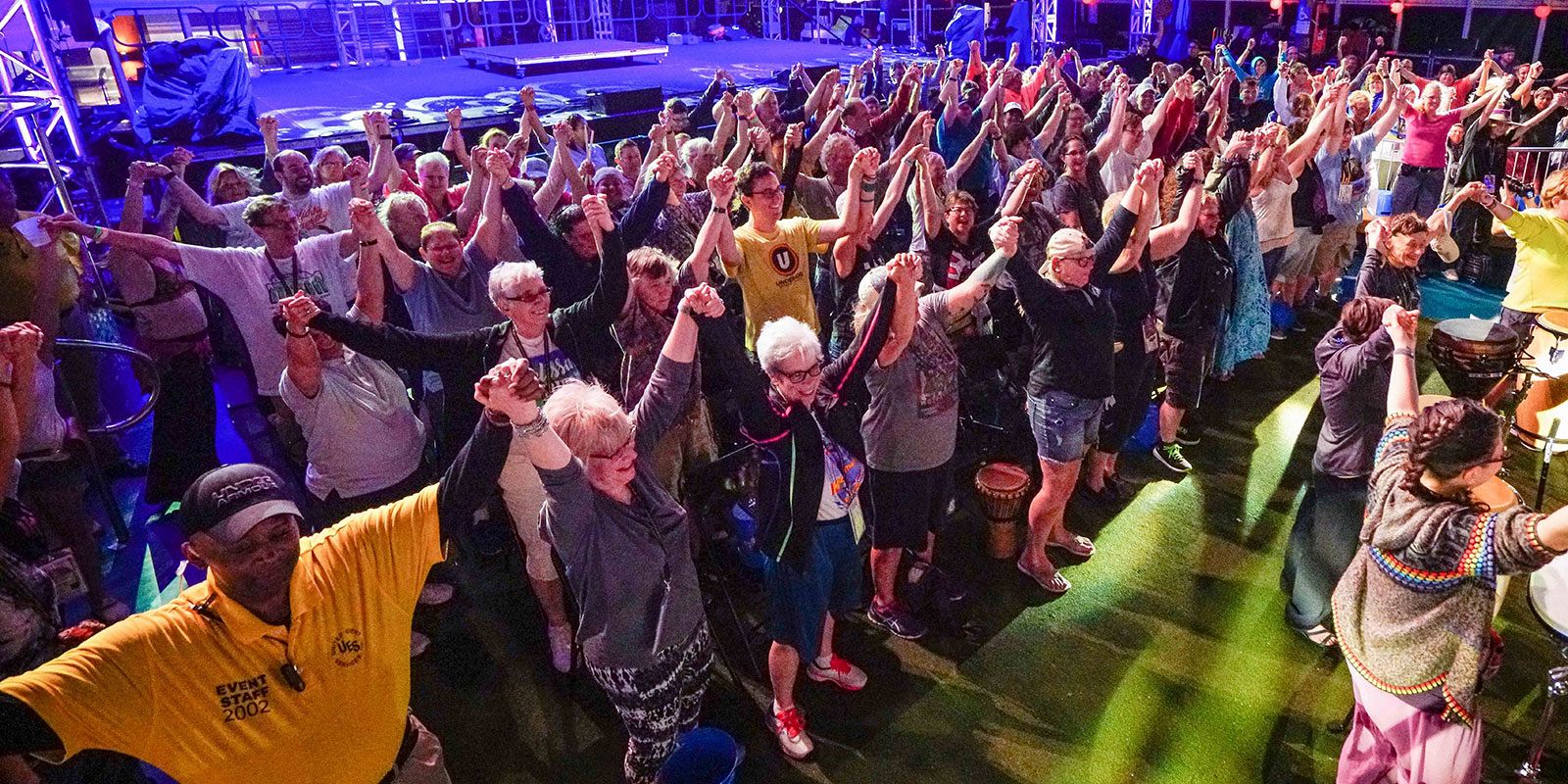 Moments That Make Life Rock
A Melissa Concert Like No Other
"It was all about the music and the love!"
The Melissa Etheridge cruise was our first trip under Sixthman's watch. We had never heard of Sixthman but are long-time Melissa Etheridge fans and heard about this cruise. We have never stayed in an inside cabin, so we were a little worried about how that would feel. With this cruise, it didn't matter what type of cabin we were in, because we did not want to miss any of the music events or the Morning chats with Linda (Melissa's wife)! There were so many amazingly talented musicians that frequently we would leave one show early to catch another act we did not want to miss! The music, the artists, and the lady herself - Melissa, made this cruise an unforgettable memory in our lives.
There were many wonderful moments during the cruise. We have been to many Melissa Etheridge concerts in the past at various venues, but nothing compares to her performances on the ship. The open sea, the night stars, and the music made the concerts the best we have ever attended. From the outset, Melissa said, "You will not hear a song repeated this week." And we didn't! Seeing Melissa up close and personal was an experience of a lifetime. We loved that for each cabin, Sixthman ensured we all got to take a professional photo with Melissa.
The memory we will always hold closest to our hearts, is when Melissa sang This Human Chain out on the pool deck. Everyone was holding someone's hand, it didn't matter if you knew the person next to you. It was all about the music and the love!
As soon as Sixthman announced the next Melissa Etheridge cruise, we booked our stateroom. We can honestly say this was our best trip EVER.