Happily Ever After on the SS Neverender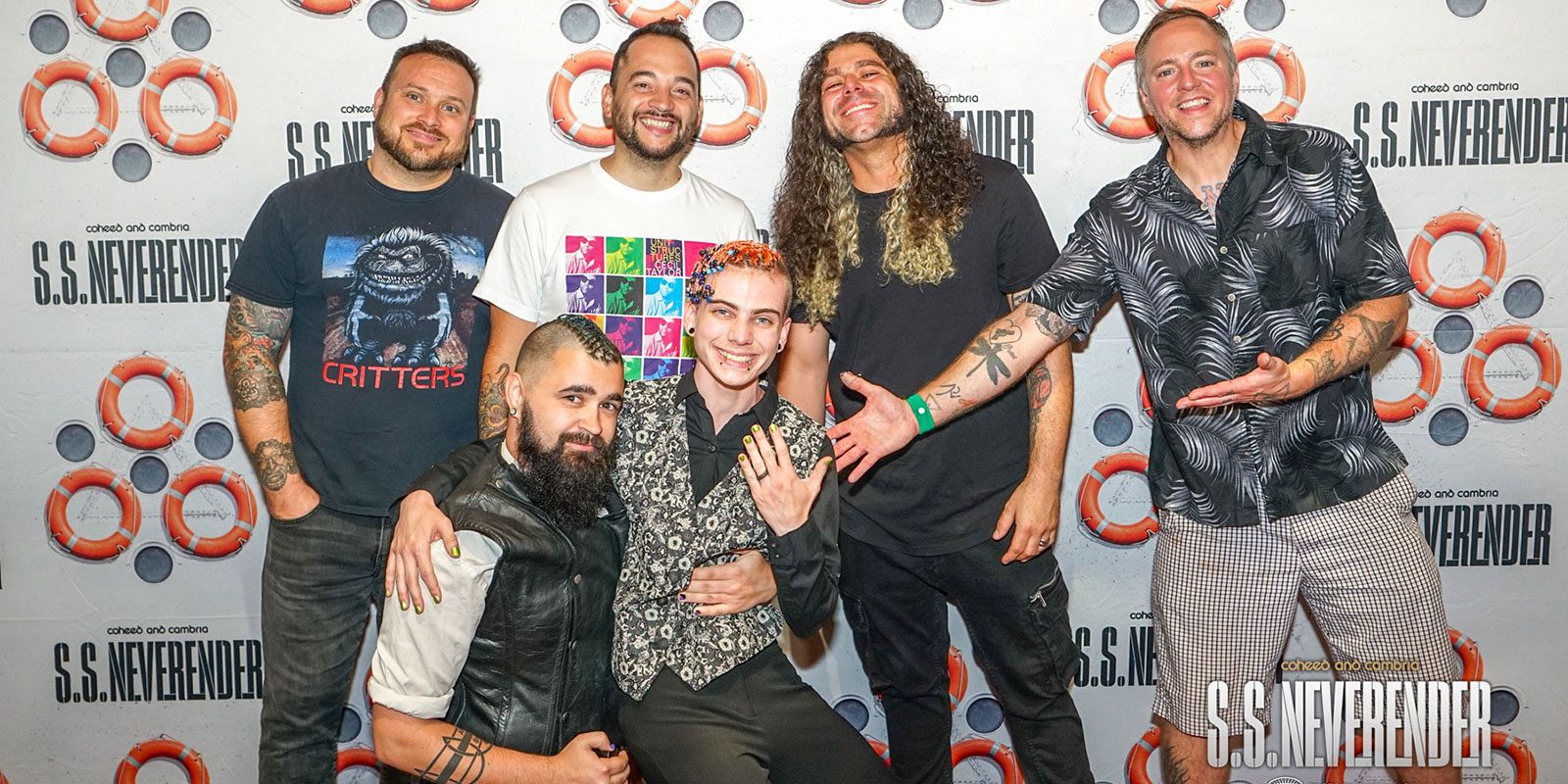 Moments That Make Life Rock
Happily Ever After on the SS Neverender
"I stood there stunned for a good 5 seconds before saying... YES!"
I've been a huge fan of Coheed and Cambria both in music and comics for years now, thanks to a very close friend of mine. So when I found out that they were doing a cruise, let alone with a bunch of other bands I love, I HAD to be on that cruise. It really seemed like a once in a lifetime chance, especially with the state of the world being in what felt like infinite lockdown.
Fast forward to 2 years later, it honestly felt unreal when my partner and I arrived at the port and boarded the ship. Throughout the cruise we casually met band members, chatted with them, and got some pictures. We also attended a ton of concerts. It was a dream come true! The morning of our day in Nassau, we met Claudio (the lead singer of Coheed and Cambria) in line at Starbucks whilst waiting for our drinks. When I wasn't looking, my partner secretly pulled Claudio off to the side to ask him if he could propose during the band picture, and Claudio was quite enthusiastic in his response. A few days later while we were at the front of the line to get our picture taken, we got called up for our turn and I posed for the photo, suspecting nothing. I then looked over to see my partner kneeling, and in my head I was thinking "no way." He asked the golden question and I stood there stunned for a good 5 seconds before saying... YES! I had no clue it was coming and was so surprised when he proposed.
Later that night we bumped into Claudio again and he told us that the proposal was so touching that it made him teary-eyed. Everything about the cruise and most of all, the proposal, made for a vacation I'll never forget.